TRAINING DESIGNED FOR YOU
The simplest and most practical way to learn the skills needed in your business workflow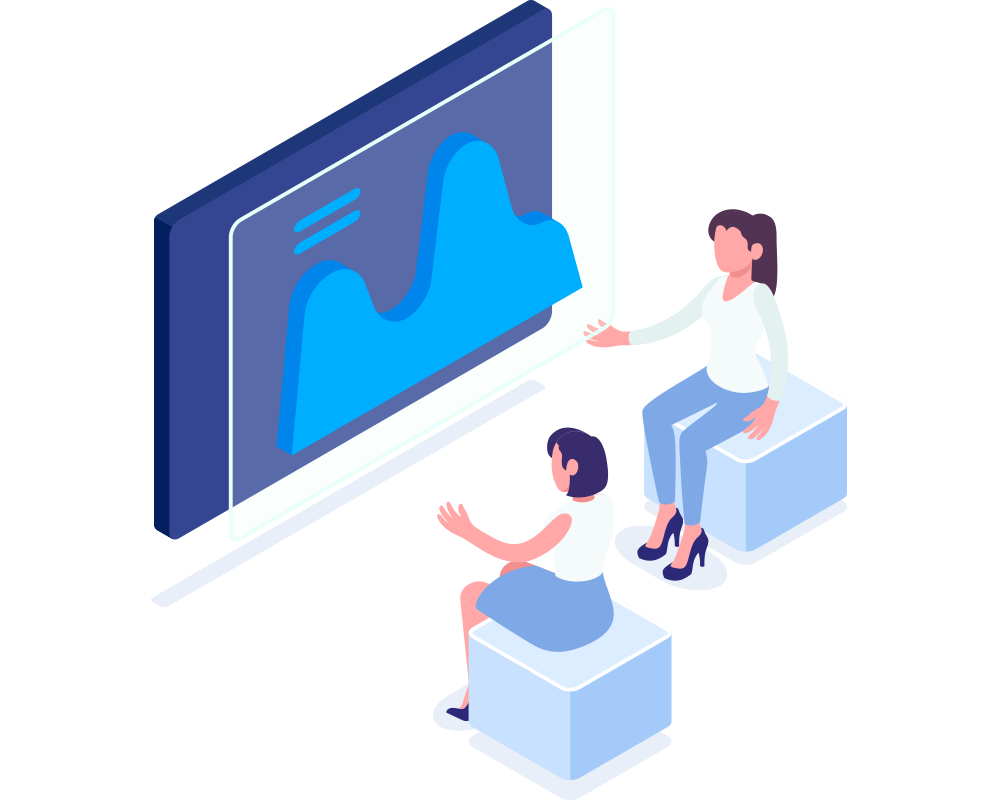 Develop your skills
CLASSROOM TRAINING
We deliver lectures, theoretical and practical, to convey the most modern concepts and the most advanced practices of operations management and innovation management.
ONLINE E-LEARNING TRAINING
The offer of classroom training is accompanied by our online e-learning training, a path provided exclusively at a distance consisting of webinars and digitalks, to learn the concepts and feel the experience of those who have already put them into practice and made them best practices (CEO, owner and manager).
EXPERIENTIAL TRAINING
In addition to traditional training, we help our customers learn new methods and techniques, through a learning path that passes through practical experience.
Our training courses are:
• targeted on a specific need;
• characterized by immediate application;
• provided interactively.