MANAGE AND IMPROVE YOUR WORK
Physical and functional products. Optimize your company with attendance, access control, etc.
Partners & Certificazioni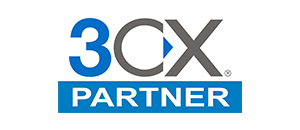 Siamo certificati da 3CX come partner, per l'erogazione di tutti i servizi cloud e fonia per una comunicazione unificata.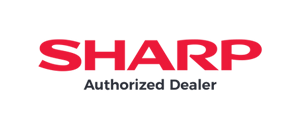 Siamo Dealer Ufficiali di soluzioni integrate Sharp per sistemi Corporate collaborativi/interattivi e Ambienti didattici.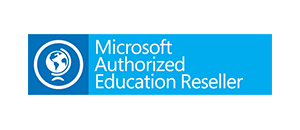 Siamo partner Microsoft di prodotti e soluzioni per l'innovazione e la digitalizzazione nell'ambito Educational.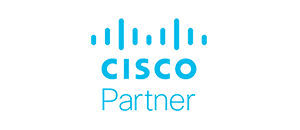 Siamo partner Cisco per la vendita e il supporto delle soluzioni per la videoconferenza e lo smartworking.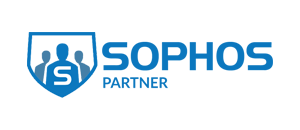 Garantiamo ai nostri clienti soluzioni di cybersecurity all'avanguardia per la sicurezza di endpoint e reti.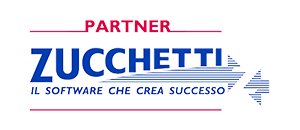 Riconosci il valore delle soluzioni Zucchetti, ottimizziamo le performance degli applicativi per miglior efficienza aziendale.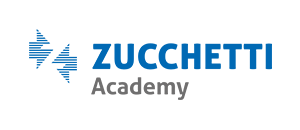 Manteniamo la Certificazione Tecnica Sistemistica Applicativa per le soluzioni Zucchetti con i nostri specialisti IT.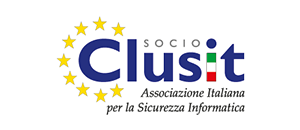 Siamo soci condividendo i fini statutari per la diffusione di una cultura specifica sulla sicurezza informatica.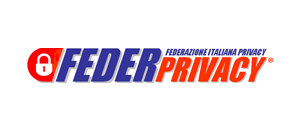 Siamo soci per una scelta che favorisca la formazione e l'approfondimento in termini di Privacy e salvaguardia dei dati.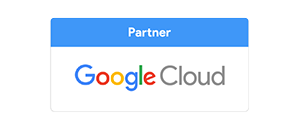 Innovazione e sicurezza. Uniamo un Team tecnico altamente qualificato alle migliori soluzioni cloud del mercato.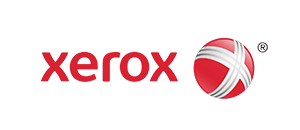 Siamo partner per soluzioni e gestioni documentali, mettendo a disposizione competenze tecniche certificate Xerox.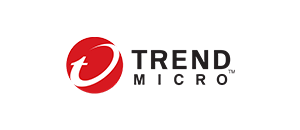 Siamo partner certificato Trend Micro per soluzioni di data loss prevention, intrusion prevention, software antispam e antivirus.