FOR INVESTIGATIONS AND COMPANY PROCESSES
Archive data recovery devices.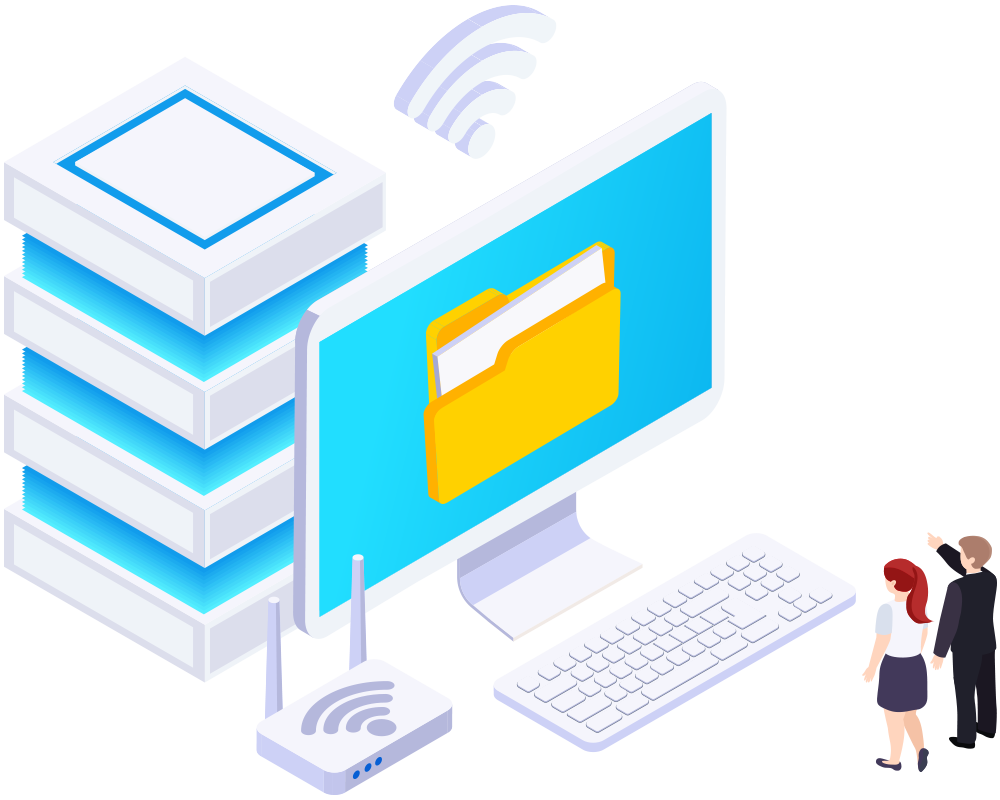 Recovery of digital material
Digital Forensics serves to support or refute a hypothesis before a criminal or civil trial.
Specifically in the private sector it is applied during internal company investigations or intrusion investigations (specialist investigation of the nature and extent of an unauthorized network intrusion).