INFRASTRUCTURE AS A SERVICE
Private cloud service to expand or shrink as needed.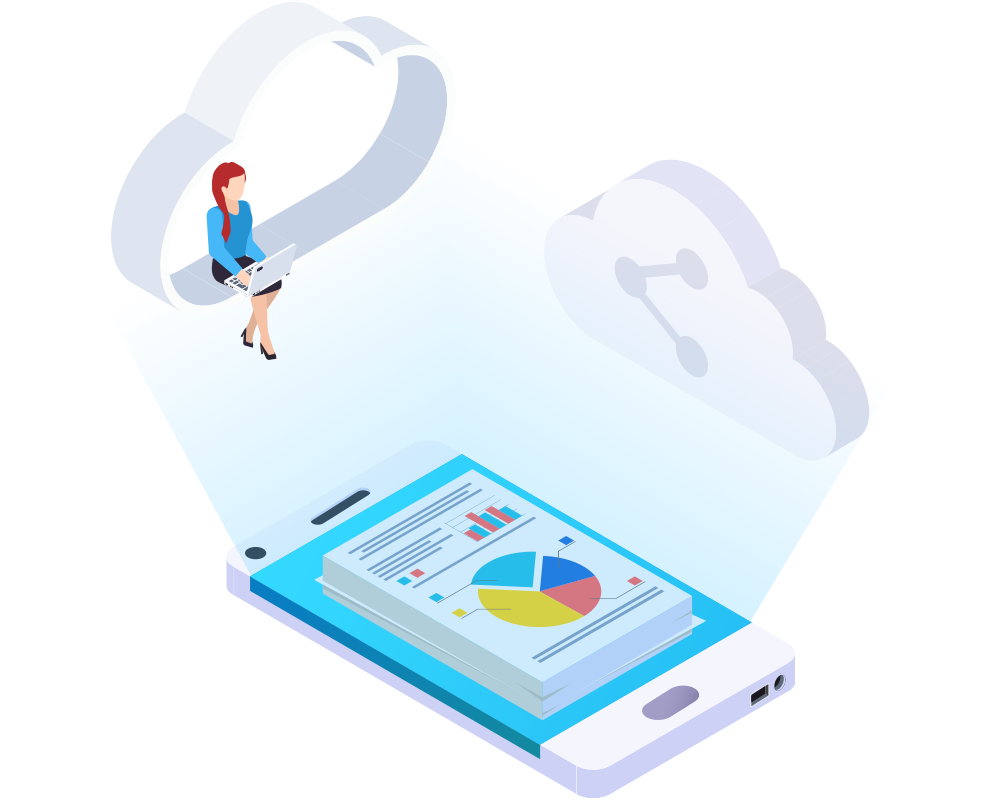 Resources for specific needs
The Private Cloud service is an Infrastructure as a Service and allows you to create private virtual Data Centers with the possibility of expanding and reducing resources according to specific needs. Virtual Data Centers can contain virtual servers, firewalls and networks.
Computational and network resources are made available, via the Internet or private network, only to the recipient of the service, as these are not shared with other users.
The Private Cloud service is designed for all those companies with solid internal skills in the management of their infrastructure and with their own resources. Even in well-structured companies, external help may be required: this is the plus of the Private Cloud service.
Private Cloud relies on a secure and redundant, fail-safe infrastructure.
The hardware used to provide the service is equipped with redundancy and the storage is replicated.
The Private Cloud solution allows you to have greater control over your cloud infrastructure, being able to manage all your resources independently and in real time.
Characteristics of the Private Cloud service