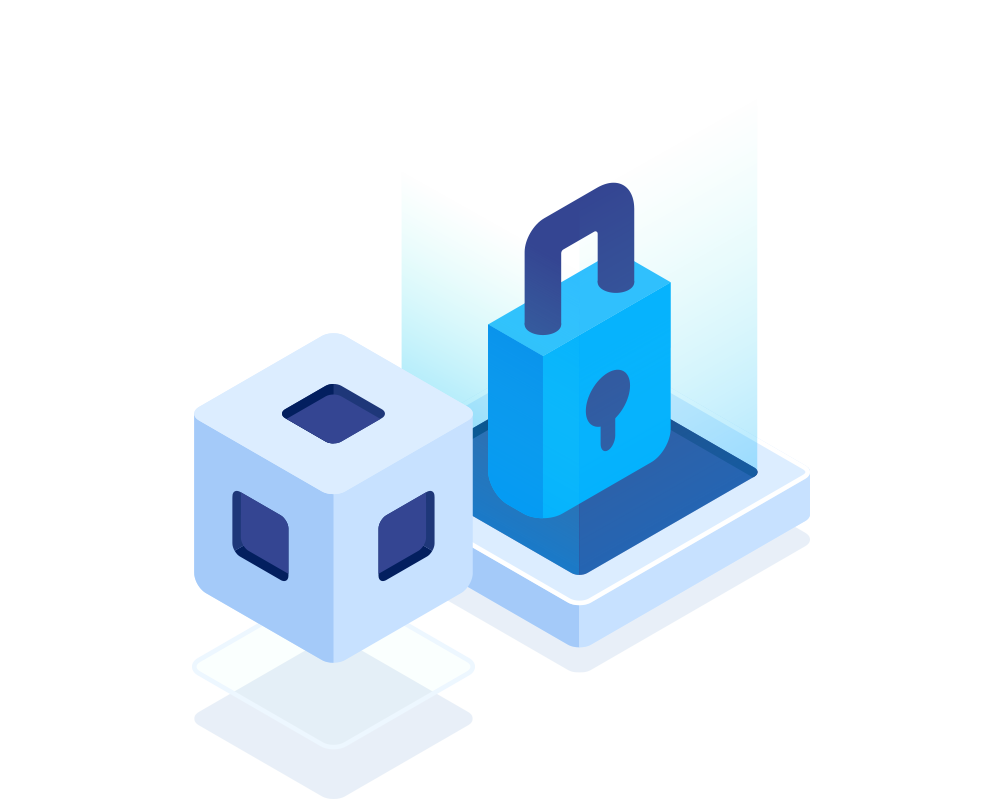 Corporate regulations GDPR
Consulting & Solutions carries out an in-depth and complete assessmentactivity, aimed at adapting the company to the GDPR legislation and verifying the potential organizational, technological, procedural and training GAPs with respect to what is necessary to comply with the appropriate protection measures and security of personal data processed in the company.
An in-depth and complete analysis obliges the customer to interface with different figures (accountant, external consultants, etc.), each specialized in its own field of reference.With Consulting & Solutions the customer will have a single interlocutor, with high quality standards.
Our GDPR consultancy offers you:
Characteristics of the GDPR service