PROTECTION FOR YOUR DEVICES
Protect from viruses and external threats remotely.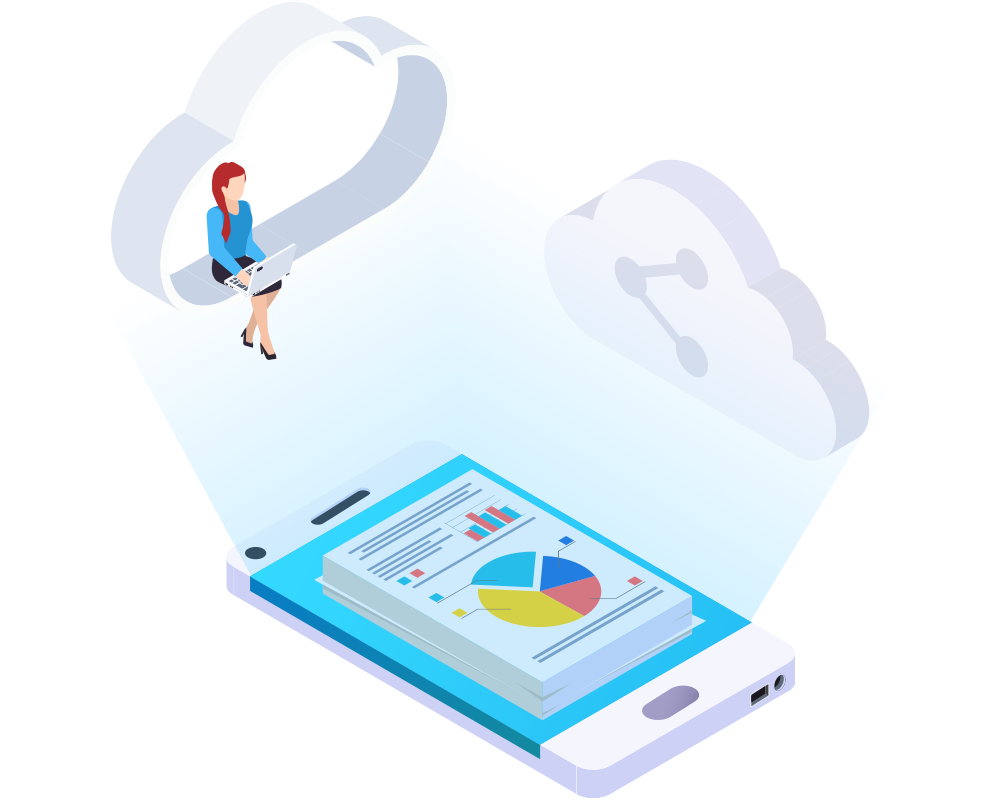 Antivirus protection wherever you are
Remote Antivirus is the centralized corporate antivirus that protects all devices from viruses, malicious software and cyber attacks. We remotely monitor all company devices subjected to antivirus, taking care of the update and always keeping them in perfect safety.
DELEGATION OF COMPANY PROTECTION
DAILY AND REMOTE MONITORING
NO WORK STOPS
NO HEAVY ON THE ENDPOINTS
RELIABLE TECHNOLOGICAL PRODUCT
BLOCK 99.8% OF COMPUTER THREATS
A single client blocks malware, suspicious files and behavior, removable storage devices and unauthorized software
GUARANTEES THE SECURITY OF YOUR DATA
Your company data and those of your customers are constantly protected.
ALLOWS THE RESTORATION OF FUNCTIONALITIES IN THE EVENT OF AN ATTACK TO THE SYSTEM
Why is an ANTIVIRUS protection essential?
CryptoLocker, Petya, Wannacry are just some of the recent cyber attacks that have hit public bodies, professional firms and companies of all sizes.
Viruses are being strengthened and perfected day after day in such a way as to cause as much damage as possible and make those affected more and more blackmailable. For this, all corporate data must be protected.
Characteristics of the Remote Antivirus service