THE CLOUD PLATFORM FOR YOUR APPLICATIONS
Thanks to the support of Consulting & Solutions, the service is always monitored.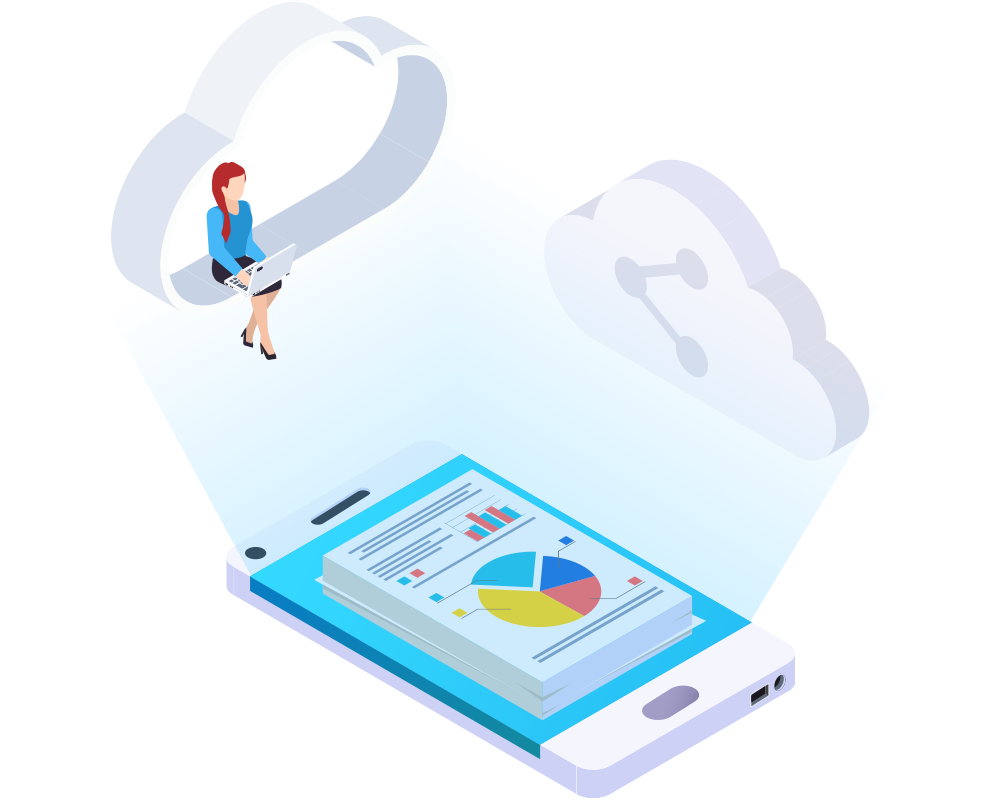 Guest platform for applications
It allows you to host "critical" applications for the company, completely delegating the management of the IT platform.
Easy Cloud is a Platform as a Service, which allows you to completely delegate the management of the platform that hosts the purchased software licenses. With Easy Cloud it is possible to host "critical" applications for the company, vital for the proper functioning of the company.
Consulting & Solutions loads the licenses in the Datacenter, in a specially dedicated section, allowing the software to function. The Consulting & Solutions technical staff, through remote monitoring, carried out directly from their workstation, is able to detect any anomaly.
Through an alert function, the technical area is immediately informed about any process subject to criticality.
Your licenses in a dedicated section
We take care of everything
Your service always monitored
Free to take care of your business
Features of the Easy Cloud service