THE ASSISTANCE OF CONSULTING SOLUTIONS
Unlimited technical support and workstation monitoring.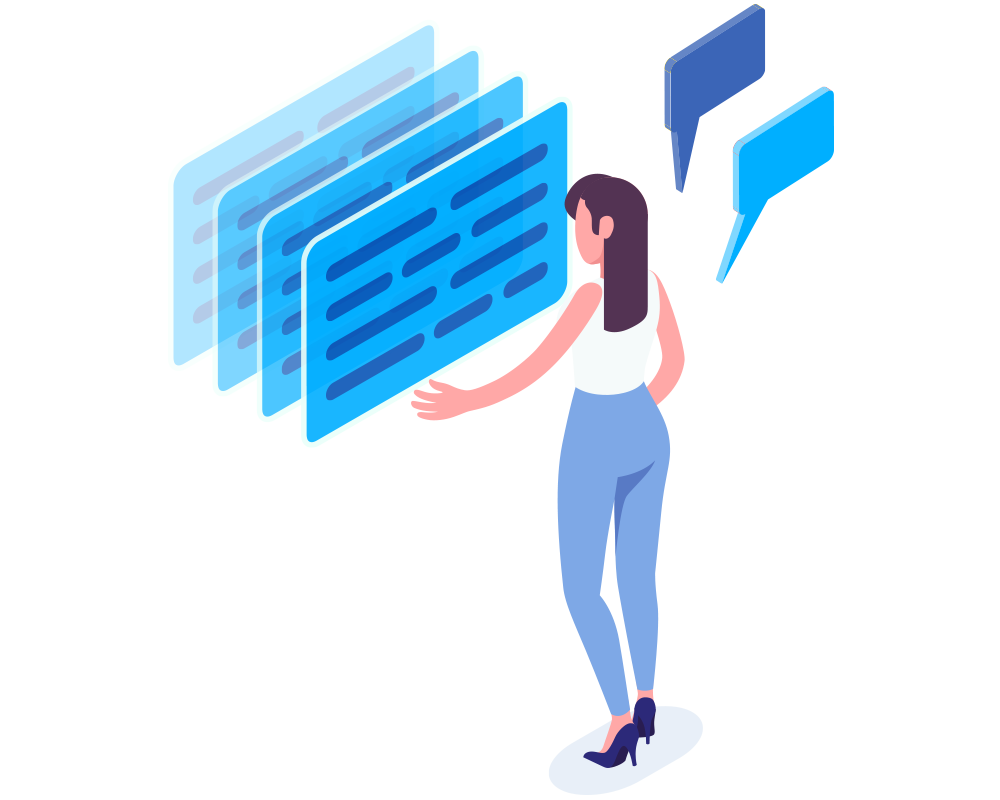 All in one package
An annual package for computer systems that are always optimized, through unlimited technical support and monitoring services for workstations and the company network.
The Assistance service includes all IT assistance activities and guarantees the resolution of any software malfunctions of your IT system.
Continuous monitoring on the network and equipment.
The network is optimized during the start-up phase and the equipment is monitored, guaranteeing its proper functioning and maintaining the highest levels of efficiency:
Systems and workstations constantly monitored
Minimization of technical problems through preventive alert systems
Activities included in the ASSISTENZA.IT service