INNOVATIVE EDUCATIONAL TECHNOLOGIES
Products and services focused on educational innovation. Tools that help education.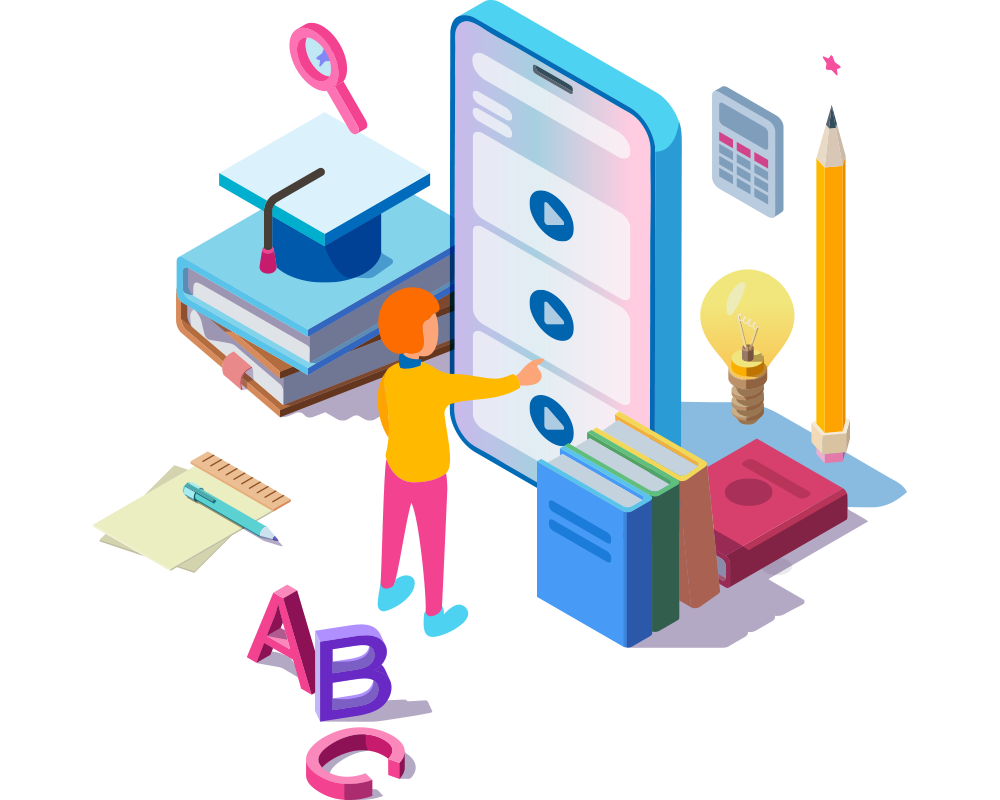 The innovation of education
The digital innovation of the school responds to the needs related to the social and economic changes of contemporary reality.
We accompany teachers and students to use digital environments and tools in a conscious way.
Properly trained teachers will act as facilitators of innovative educational paths allowing the critical use and creative processing of new content.
The ability that the current generation of digital-native students has progressively acquired does not make the conceptual organization method that teachers are obliged to provide, regardless of the type of tools used, superfluous.
Consulting & Solutions acts as an aid to school staff to promote a series of initiatives in which digital tools and contents are deeply and daily shared.
The planned actions are aimed at achieving the following OBJECTIVES:
We collaborate alongside the Rector-School and Administrative Manager
• We analyze the needs related to digital skills to start a training and refresher course
• We promote information on educational innovation
• We organize training on the use of a digital platform to promote educational continuity for students on the move
• We implement digital services for school-family and school-student communication
• We use digital tools for systematic monitoring of student results
• We equip the school with an e-safety policy, built in a participatory way involving the entire school community
• We analyze the needs in terms of technological tools provided
• We select and promote the use of educational sites, software, applications and Clouds
• We organize a coding workshop for students
• We activate a digital platform for sharing materials in order to ensure didactic continuity for students on the move
• We strengthen digital initiatives for inclusion