MANAGEMENT AND ADMINISTRATION OF HUMAN RESOURCES
Tools for improving the corporate climate and achieving strategic objectives in the 4.0 era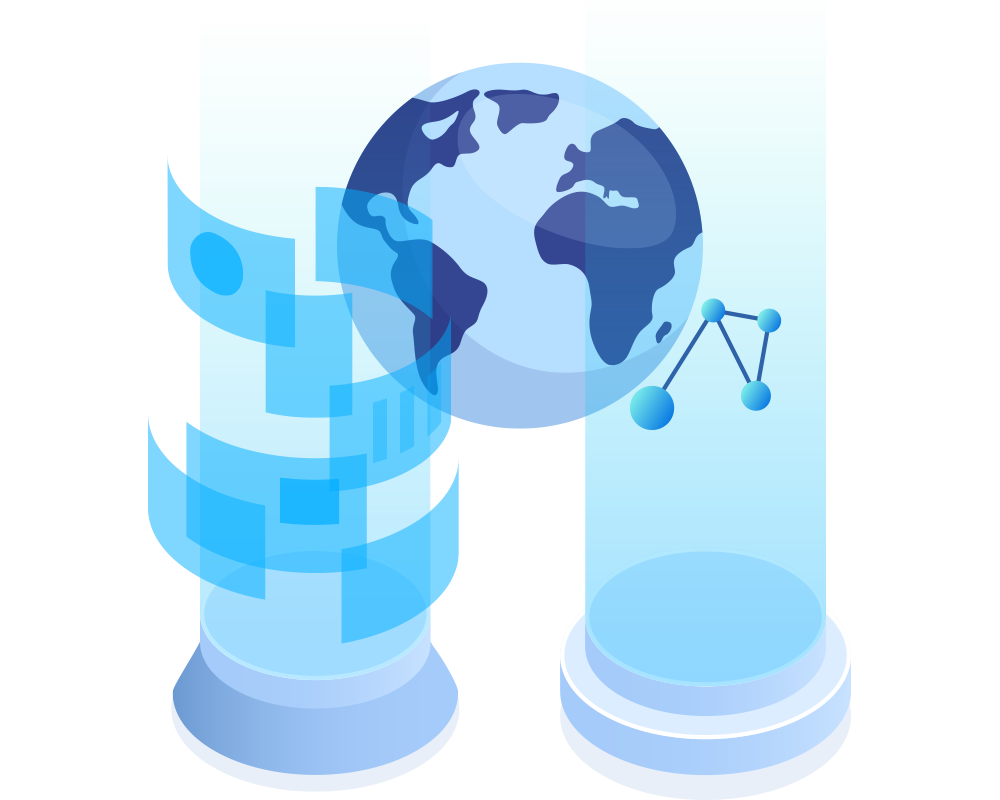 The platform for your business.
HR Infinity Global Solution is Zucchetti's innovative Human Resource Management system for a new and innovative experience in HR management.
A software platform in web technology, with a single database for all applications. Strumenti di workflow, e Employ Reletionship Managament, soluzioni di Business Process Management, Document Management System e HR Analytics consentono di migliorare significativamente l'efficienza dei processi, ridurre i tempi e i costi della gestione del personale.
A natively integrated proposal entirely developed by Zucchetti, which responds to all human resource management needs: administration, management, organization and safety at work.
A suite of applications created with the most modern technologies and available under license, in Cloud and Outsourcing thanks to a network of outsourcers that provide services using Zucchetti HR Global Solution.
The complete, integrated and web suite for the management of the world of human resources.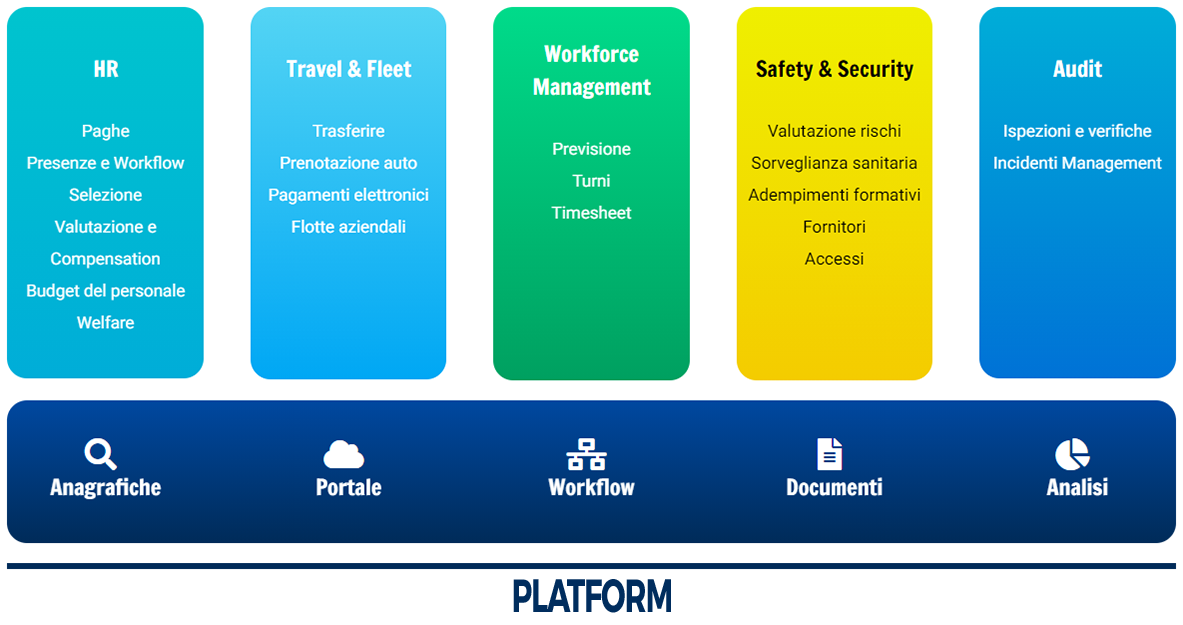 The different thematic areas managed by HR Infinity Global Solution