Why should your company use an Attendance Processing system?
1. By the law
The Judgment causes C-55/418 of the European Court of Justice of 14 May 2019recognizes the obligation for EU member states to adopt legislation that it requires companies to use an "objective, reliable and accessible" attendance measurement system in order to obtain a measurement of working hours as accurate as possible.
2. For the protection of people
A change that on the one hand protects workers and on the other is a call to efficiency and precision addressed to companies that, avoiding the use of digital tools, struggle to have a 360 ° control of their company and their own collaborators.
3. For the protection of people
In the last year, #Smartworking has been the only way of working for many companies. With a #digital attendance tracking tool it is easier for entrepreneurs to have a clear vision of what is happening "in the company".
Discover all the advantages that a #TimeManagement platform can bring to your company.
You too offer a service available 24/7
Don't wait for everyone else to do it, a 24/7 service that is always accessible remotely.
Bidirectional sharing of documents with client companies.

Automatic publication of documents.

Service active 24/7 and always accessible remotely.
My Infinity Portal is the tool that leads to innovation, adapting your range of services to that of the most modern businesses.
Bring your Studio into the future!
Visit our website to find out more about Zucchetti's My Infinity Portal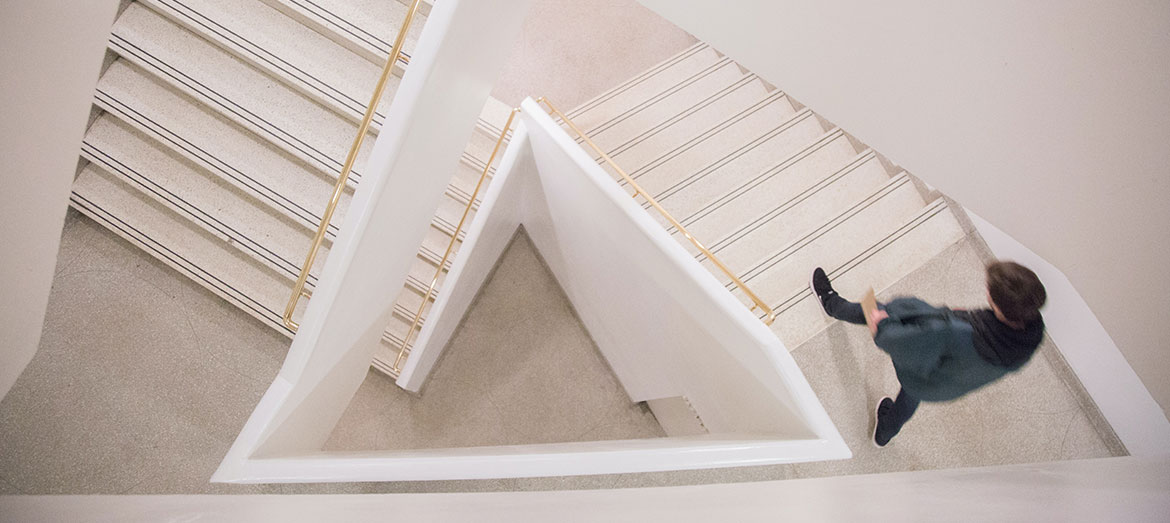 Your company data must be subjected to automated and reliable backup procedures.
Modern backup systems take a complete picture of the system to be protected, are fast, and send easy-to-understand reports to make sure that the procedures are working correctly.
It is also essential to plan to make backup copies even outside the company headquarters (eg on the cloud) to protect against extraordinary events such as theft and fire. For any information contact us.
SMART WORKING: The Covid emergency as an opportunity.
Today a third of Italians would give up part of their salary just for continue to work in Smartworking. Research has shown that with the correct organization by the company and the right mental approach on the part of both managers and employees, home-based work is proving to be more productive than home-based work.
To ensure that this way of working works in the right way, you need to adopt all the right tools, including, for example:
• The virtual switchboard that allows you to forward calls to your office or telephone extension to your home on a device connected to the internet.
DO YOU WANT A SOLUTION DEDICATED TO YOUR NEEDS? CONTACT US!
Whether it is a need dictated by unexpected events or a different way of working, more and more companies are relying on smartworking.
Recent events have in fact forced many companies to resort to "agile work"; if in the last week this modality has become a necessity, in Italy there are however many companies that already in 2019 have relied on smartworking.
According to a study conducted by the Smartworking Observatory of the School of Management of the Politecnico di Milano, there are about 570,000 smart workers, an increase of 20% compared to 2018. This increase is certainly also dictated by the technologies that, to date, allow to manage own business from potentially anywhere.
The smartphone and the computer are two fundamental tools, but what really allows you to stay in touch with your employees or colleagues is the internet connection.
In this delicate moment, where our business is also to develop strategies and actions for a prompt restart, we want to offer you a free check-up service to understand if the performance of your data network is at the forefront from a technological point of view, but above all we want to help you understand if what you invest is proportionate to the service you receive.